SONG INFO
TRACK: LUST
ARTIST: LINUS BEATSKiP
Genre: Hard Techno, Acid Techno, Techno
More: Peak time / Driving Techno 
Single: Lust includes two versions of the techno track from LINUS BEATSKiP. At 140 bpm with a melody that will take you away! More about the release at Beatskip Records >>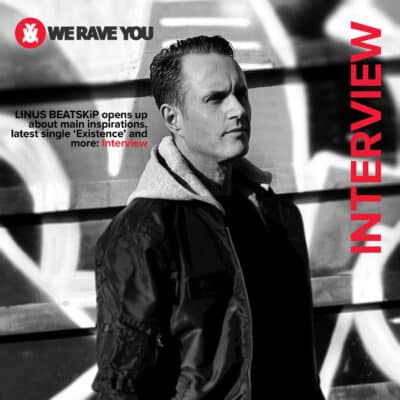 Providing us all with a further insight into his...
read more
LATEST RELEASE
ALBUM: CLUSTER 1
ARTIST: LINUS BEATSKiP
Cluster 1 is the latest album release from LINUS BEATSKiP. A collection of all releases by BTSKIP from 2020-2021. Add it, stream it, download it and loose yourself, go harder!
LATEST NEWS
Stay up to date with the latest from LINUS BEATSKiP. Here you find what's happening according to releases, live streams, events, collaborations, new playlists and much more. Make sure to follow on Instagram and other SoMe platforms. Let's Go Hard let's Go Again!
BETASKiP RECORDS
Find out more about BEATSKiP RECORDS and releases from the label, click link below.