SONG INFO
TRACK: NEW BREED
ARTIST: LINUS BEATSKiP
Genre: Techno
More: Raw / Deep / Hypnotic 
To all the misfits, to all of you that refuse to conform, to the savage rebels that dare to see things differently, to all of you people who push the constraining boundaries of society – This track is for you!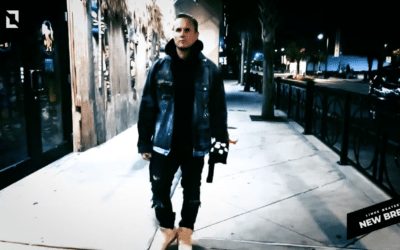 Official music video of Techno banger New Breed...
read more
MIXCLOUD – DJ MIXES
DJ MIX: LBS01-2212
ARTIST: LINUS BEATSKiP
Recorded and live dj mixes from LINUS BEATSKiP on MixCloud. 
Tune in and feel it. Techno, Acid Techno & Hard Techno mixed by LINUS BEATSKiP for your pleasure. 
LATEST NEWS
Stay up to date with the latest from LINUS BEATSKiP. Here you find what's happening according to releases, live streams, events, collaborations, new playlists and much more. Make sure to follow on Instagram and other SoMe platforms. Let's Go Hard let's Go Again!
BETASKiP RECORDS
Find out more about BEATSKiP RECORDS and releases from the label, click link below.
SONG INFO
TRACK: CHANGE
ARTIST: LINUS BEATSKiP
Genre: Techno
More: Raw / Deep / Hypnotic 
The forthcoming paradigm shift in the world inspired me to do this track. The change is already here … I try to embrace it.